Are native plants hard to establish?
Establishing native plants can seem to be a daunting task, mostly due to the unknown. Some of the seed, lingo, and practices are different from conventional agriculture, and sorting through all the information to make a good choice for your property can be frustrating.
Cutting through the "extras," at the root of all successful seedings (pun intended) is 1) good site prep, 2) proper planting, and 3) quality seed.
With decades of combined experience and tens of thousands of established acres of natives, let the professionals at FDCE and All Native Seed, LLC help guide you through the process of getting quality native plants on your property!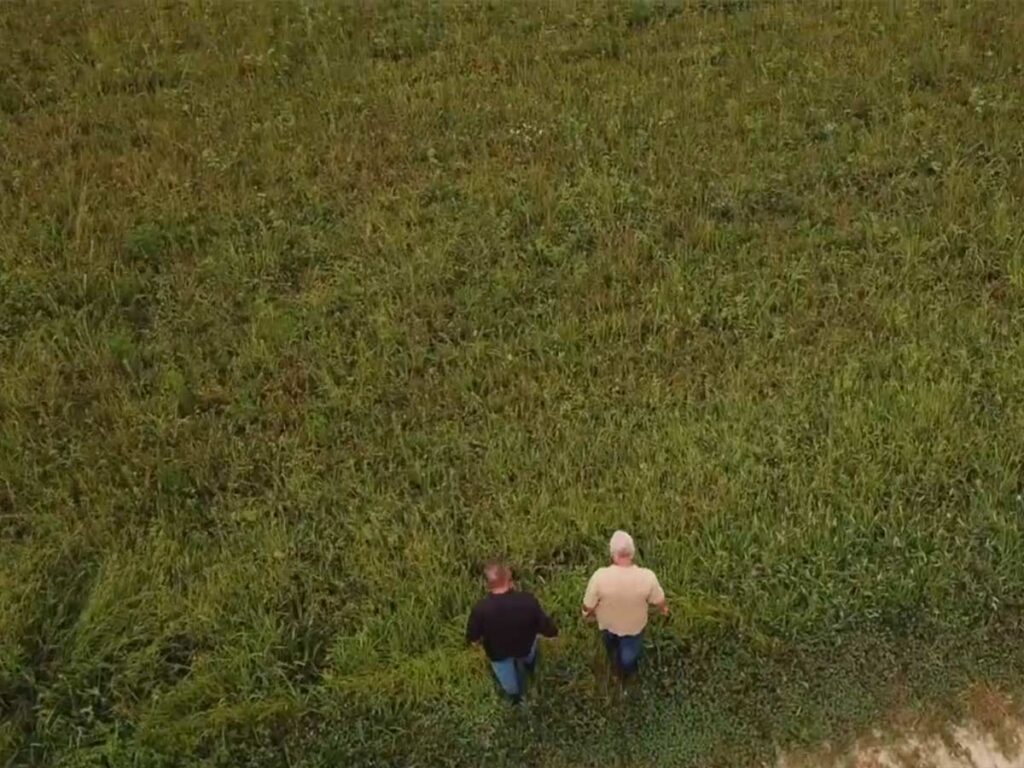 GETTING STARTED ON YOUR PROJECT IS EASY