CLICK HERE TO SEE OUR NEW SOLAR VEGETATION ESTABLISHMENT VIDEO!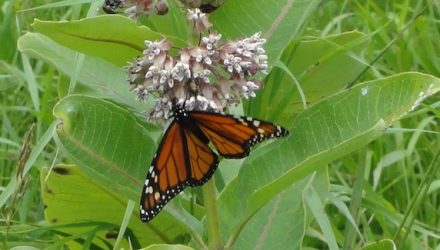 FDCE has been establishing native grasses, forbs and pollinator habitat since 2003. We have successfully and professionally established and managed over 370,000 acres of habitat since inception, with project sizes ranging from 15-2,000 acres.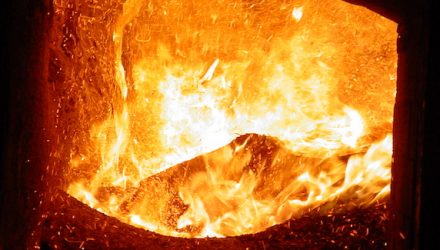 FDCE's bioenergy sector focuses on the use of native perennial vegetation and crop residues to replace traditional non-renewable products and methodologies. Projects include: cellulosic ethanol, direct combustion, pollinator friendly solar arrays and poultry bedding.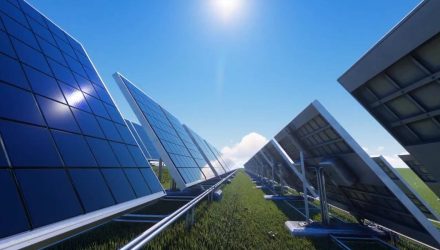 FDC Enterprises Conservation and Bioenergy provides a professional solution to lead the solar energy industry in responsible vegetation establishment and management. FDC offers full-service vegetation solutions for utility-scale solar projects.
Conservation Reserve Program (CRP) | Conservation Practices | CRP Seed Mixes | Competent Contractor
Conservation Reserve Program (CRP) | NRCS | FSA | SWCD | CRP Seed Companies
Conservation Reserve Program (CRP) | How to Plant | Who to Hire
Conservation Reserve Program (CRP) | Farm Management | How to complete your CRP project | CRP Seed
Mr. Schwartz, your email last year said things would look much better this year and they have. This is year 3 of the 10 year program. It's now been 5-6 weeks since the June mowing. Many coneflowers, bee's balm, tall prairie grasses, etc. Many thanks.
I personally have told many people of my great experience and prompt services that I received from FDCE.
FDCE did a great job, they called back when I called and were great to work with. Keep it up!
I appreciated being able to contact my representative Tom Schwartz to ask questions and express concerns. Tom responded with a return email or phone call. I can't wait until I have a field of wildflowers to look at each and every day!
FDCE has outstanding customer service there is no chance I would think of contacting anyone else.
GETTING STARTED ON YOUR PROJECT IS EASY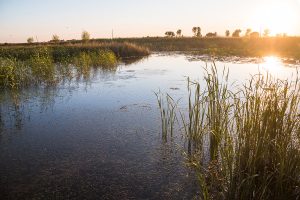 Considering signing up for the Conservation Reserve Program (CRP)? You may notice there are other initiatives, like CREP or CCRP, that are also open for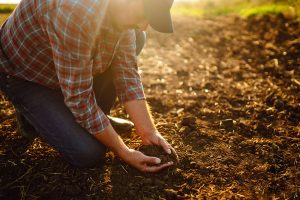 In the battle to combat climate change, farmers and governments are turning to alternative energy sources like biochar to help. A product of biomass heated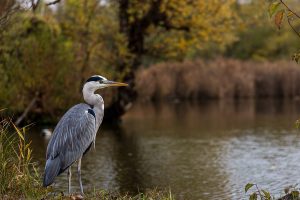 In 2022, the Conservation Reserve Enhancement Program (CREP) returned to the state of Illinois. As part of the Conservation Reserve Program (CRP), CREP identifies the
Want future posts sent to your inbox?