OUR STORY
FDCE is comprised of a team of professionals with a passion for conservation and bioenergy. Our on the ground experience and production capabilities combined with collaborative efforts with other industry leaders, prestigious universities and state/federal agencies separates us from others in the industry. We have leveraged our experience in site evaluation, superior input products and production efficiencies to develop turn-key services that result in predictable success on every project.
SUPPLIER SUPPORT
A key component of FDCE success is our supplier support. Through visionary development of eco-friendly products coupled with dependable delivery, FDCE is supported by the industry's best team of product suppliers.
More importantly, our suppliers share our vision and passion for minimizing our carbon footprint, reducing the number of mechanical landscape intrusions, and providing environmentally safe product tools for a predictable superior result.
FDCE Administrative Staff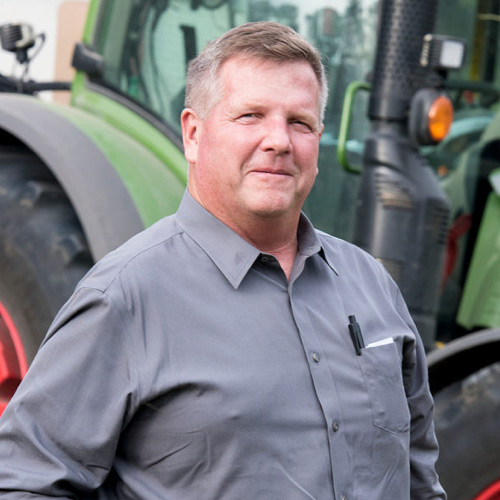 FRED CIRCLE
President / CEO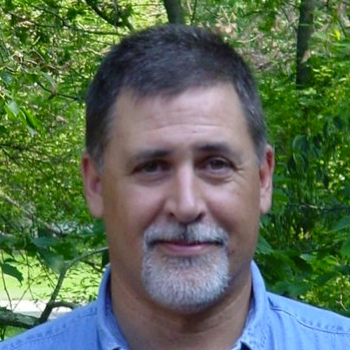 KEVIN MASON
Vice President of Operations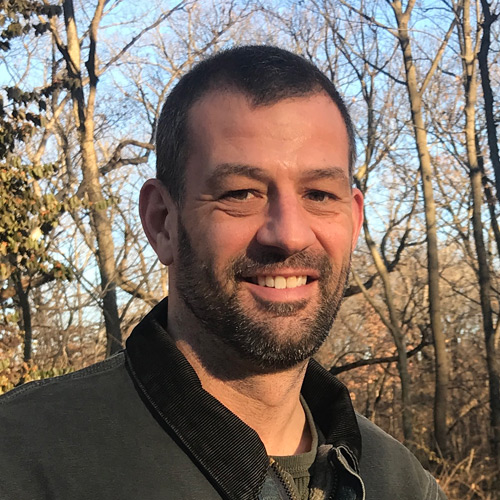 TOM SCHWARTZ
Vice President of Marketing / Sales Manager, M.S., CWB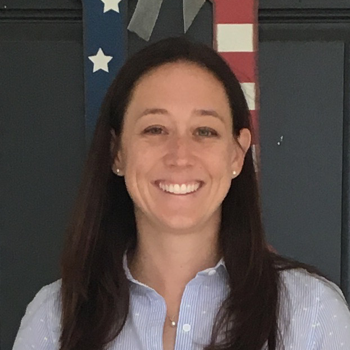 LIZ HAMMOND
Office Manager, M.S.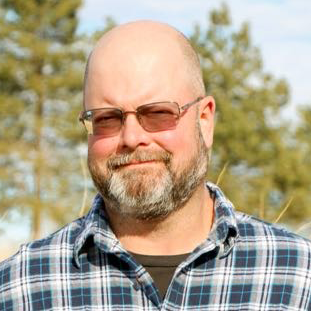 John Murphy
Conservation Biologist