How do I plant native plants?
There are numerous situations that can result in a successful native planting. However, there are three major parts to each scenario that impact making your planting a success: 1) thorough site preparation, 2) proper installation, and 3) quality seed.
Enlisting an experienced professional to help with these processes can significantly increase the probability of a successful native stand.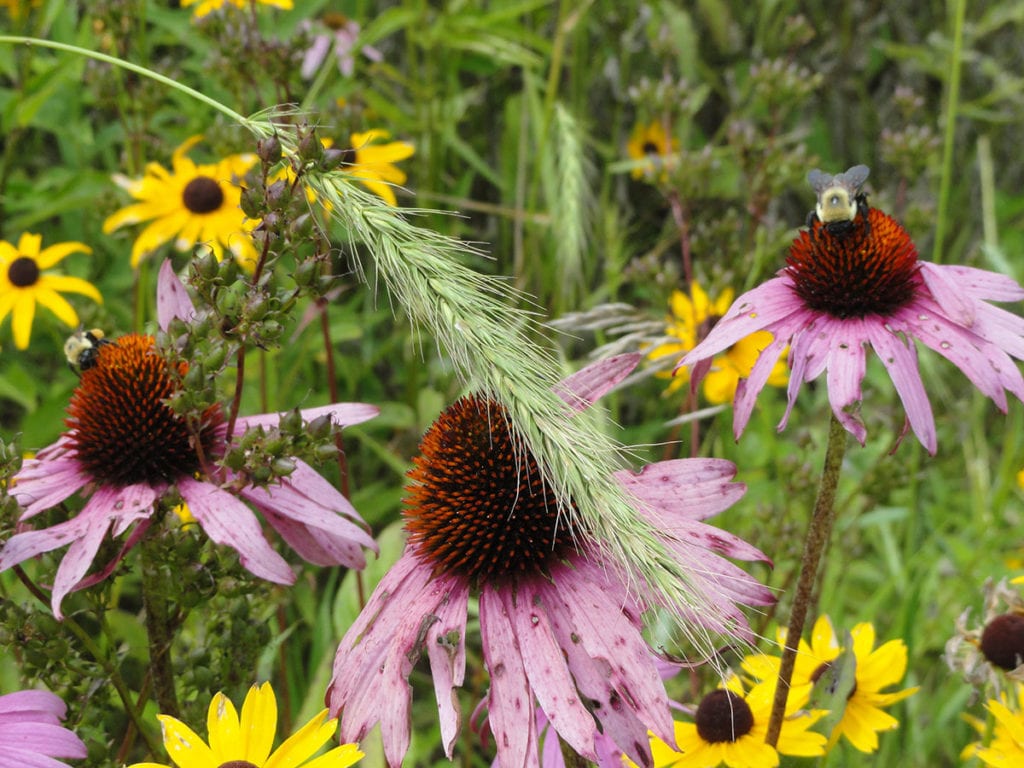 GETTING STARTED ON YOUR PROJECT IS EASY