"Pollinators" refers to a suite of flowering plant species that provide not only food sources but reproductive structures for a wide array of insect life. The insects are the true "pollinators," but the term is used widely for flowering native and some non-native plants as well.
Pollinator species are often blended in seed mixes to ensure various plants with different colored flowers bloom at different times of the year, targeting when insects need them the most.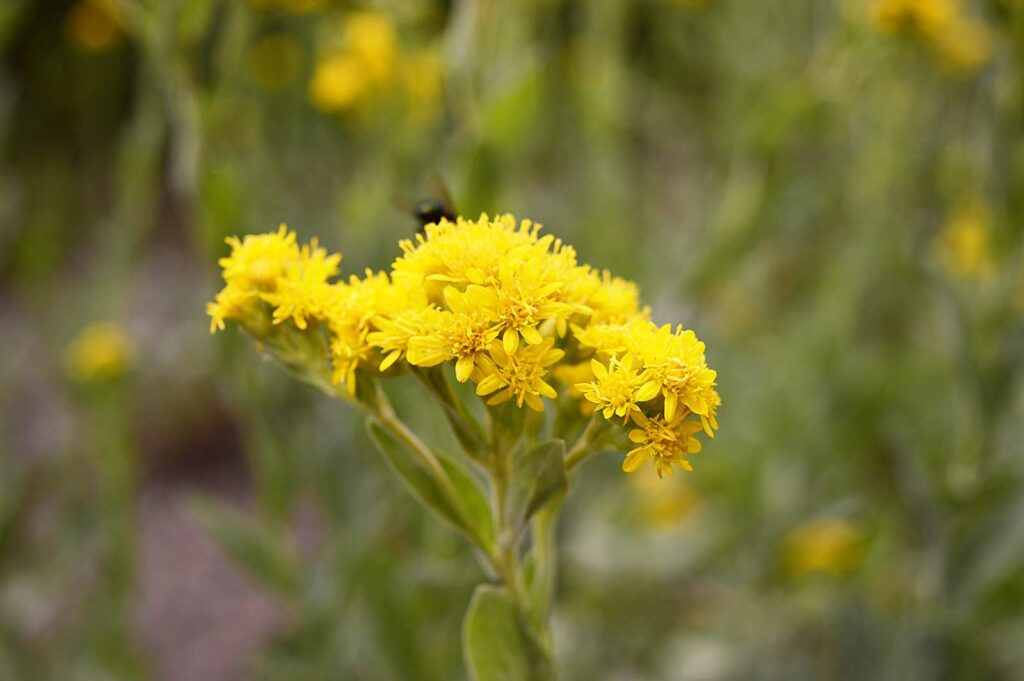 GETTING STARTED ON YOUR PROJECT IS EASY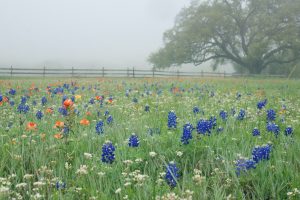 Reinstated in 2022, CREP is a voluntary Conservation Reserve Enhancement Program that falls under CRP. Learn all about CREP in Illinois and what you as a farmer or landowner need to know.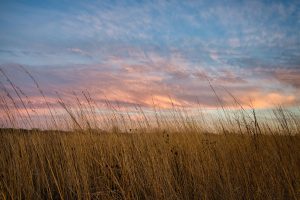 Developed by the USDA as a part of CRP, the Grassland Conservation Reserve Program is a federally funded initiative designed to preserve grasslands across the
As part of the Conservation Reserve Program (CRP), the State Acres for Wildlife Enhancement (SAFE) Initiative is designed to enhance important wildlife habitat to achieve
Want future posts sent to your inbox?