"Pollinators" refers to a suite of flowering plant species that provide not only food sources but reproductive structures for a wide array of insect life. The insects are the true "pollinators," but the term is used widely for flowering native and some non-native plants as well.
Pollinator species are often blended in seed mixes to ensure various plants with different colored flowers bloom at different times of the year, targeting when insects need them the most.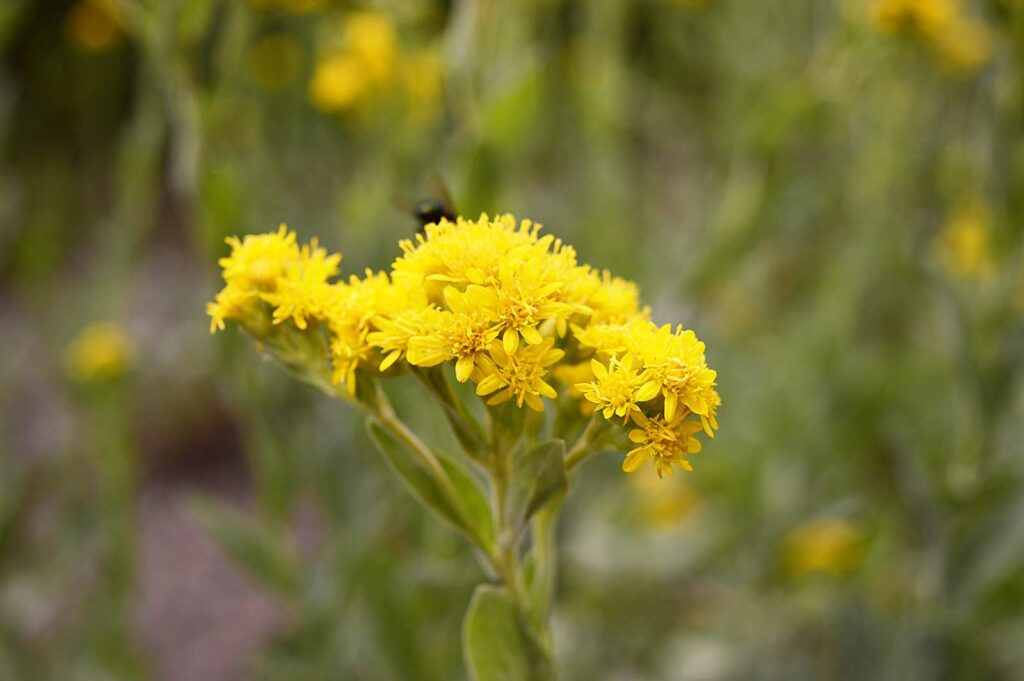 GETTING STARTED ON YOUR PROJECT IS EASY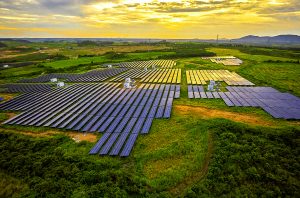 As solar energy development increases across the US, some farmers are concerned about the amount of land being utilized. While solar energy is a promising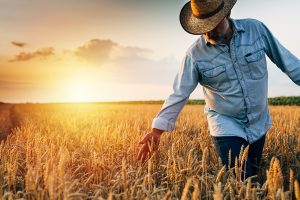 As the Russia-Ukraine conflict continues into 2023, the effects on the agricultural industry are daunting. Along with the negative impact of the COVID-19 pandemic and
To produce biochar, there are certain feedstocks that are preferred over others. As an amendment to soil, biochar can benefit your land in myriad ways,
Want future posts sent to your inbox?