"Pollinators" refers to a suite of flowering plant species that provide not only food sources but reproductive structures for a wide array of insect life. The insects are the true "pollinators," but the term is used widely for flowering native and some non-native plants as well.
Pollinator species are often blended in seed mixes to ensure various plants with different colored flowers bloom at different times of the year, targeting when insects need them the most.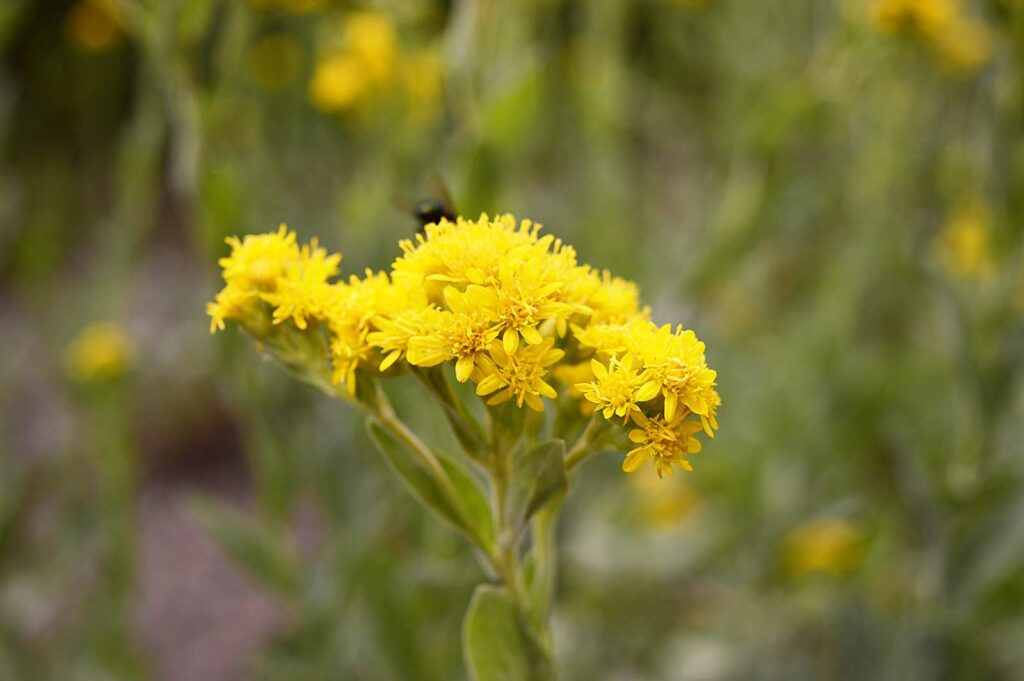 GETTING STARTED ON YOUR PROJECT IS EASY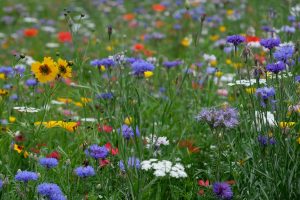 In the journey towards a greener future, the combination of solar power and strategic vegetation practices can be a powerful alliance, ushering in an era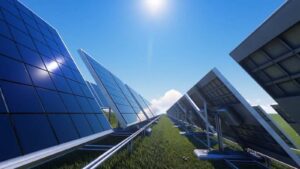 The urgency transitioning towards renewable energy sources has never been more apparent. Solar panels have emerged as a leading solution in this endeavor, harnessing the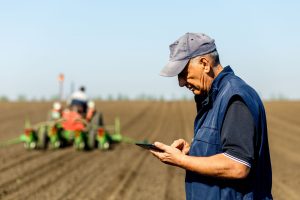 In the realm of agriculture, the quest for high yields and efficient land management has led to various practices, including conventional farming and extensive
Want future posts sent to your inbox?