"Pollinators" refers to a suite of flowering plant species that provide not only food sources but reproductive structures for a wide array of insect life. The insects are the true "pollinators," but the term is used widely for flowering native and some non-native plants as well.
Pollinator species are often blended in seed mixes to ensure various plants with different colored flowers bloom at different times of the year, targeting when insects need them the most.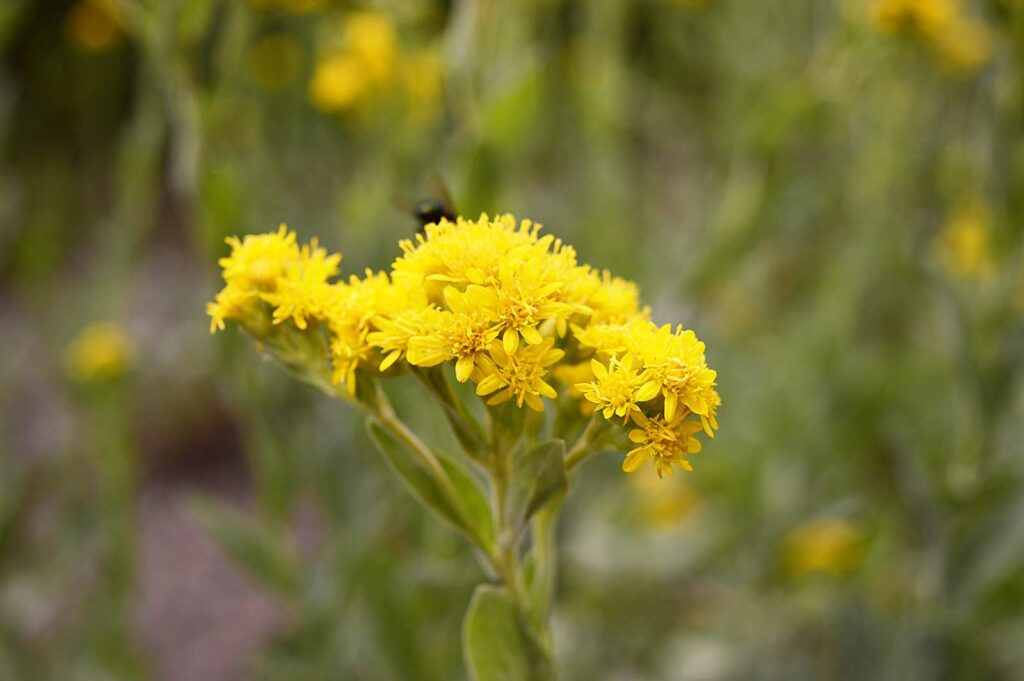 GETTING STARTED ON YOUR PROJECT IS EASY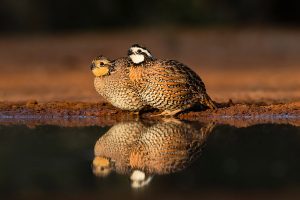 With the goal of restoring wildlife habitat, the State Acres for Wildlife Enhancement (SAFE) Initiative is an integral facet of the Conservation Reserve Program (CRP).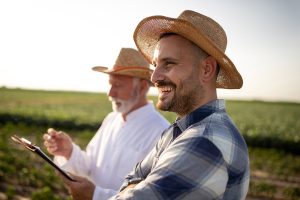 When entering a bid for General Conservation Reserve Program (CRP), eligible land is evaluated based on the Environmental Benefit Index (EBI). This comprehensive ranking system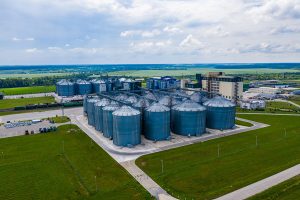 In August 2022, bioenergy producer Restoration Bioproducts announced plans to build the first-ever biochar production facility in Sussex County, Virginia. With an investment of $5.8
Want future posts sent to your inbox?