What can I plant for deer cover?
Taller native grasses can be incredible bedding and escape cover for deer. Species like Switchgrass, Indiangrass, and Big Bluestem are often chosen to provide tall, stiff-stemmed cover in the fall and into winter.
Some wildflower species, like Maximillian sunflower and rigid goldenrod, can provide much-needed browse in the spring and summer.
Contact our plant specialists at FDCE and All Native Seed, LLC to help you establish natives to enhance your deer habitat!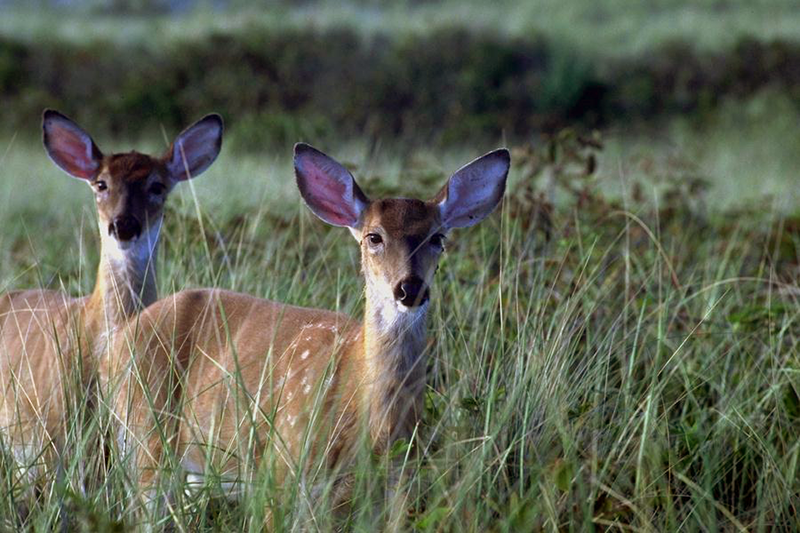 GETTING STARTED ON YOUR PROJECT IS EASY