What can I plant for quail?
Quail populations hinge on reproduction, even more so than winter survival.
Diverse native grass mixes that provide clumpy grasses (nesting) interspersed with insect-attracting wildflowers (brood rearing) can set the table on your property for quail reproduction. Strategic stands of taller native grasses can offer fantastic thermal cover as well.
Contact the professionals at FDCE and All Native Seed, LLC to discuss what quail mix would best suit your property!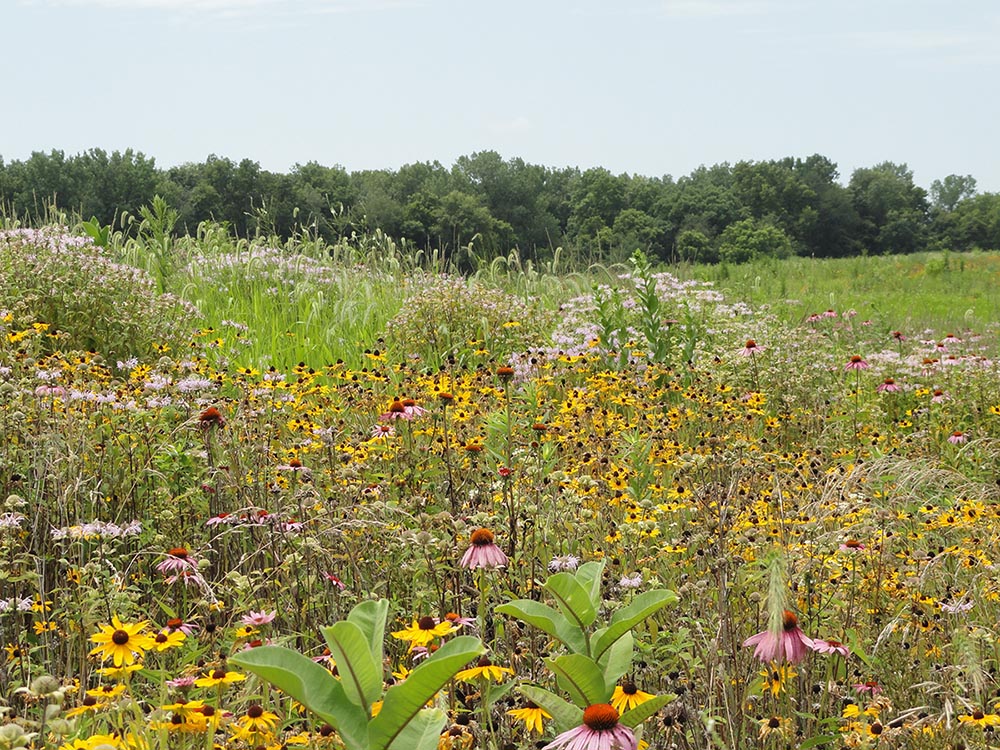 GETTING STARTED ON YOUR PROJECT IS EASY