What can I plant for turkeys?
Like many other ground-nesting birds, wild turkeys rely on reproduction and recruitment to boost numbers. They need to have the opportunity to nest, and if those nests are successful, plenty of places for young poults to feed on bugs.
The best plantings include clumpy native grasses (nesting) coupled with a diverse blend of wildflowers that will attract insects throughout the growing season (brood rearing).
Contact our professional staff at FDCE and All Native Seed, LLC to pick a mix that will help you reach your land management goals!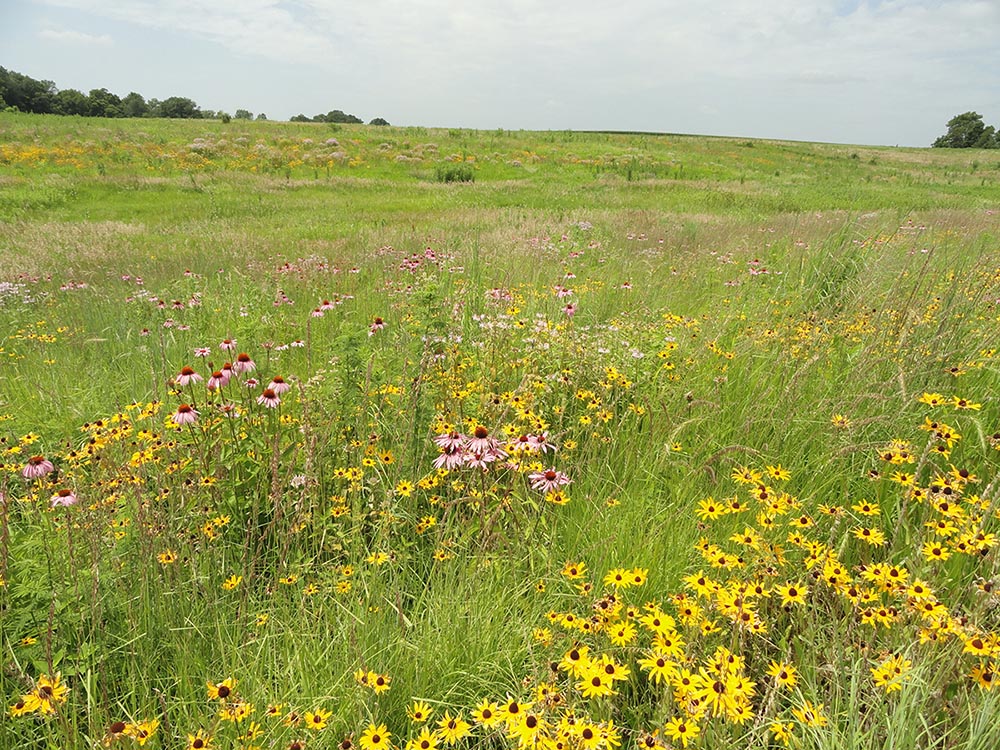 GETTING STARTED ON YOUR PROJECT IS EASY