When should I plant pollinators?
Many species of pollinators (wildflowers) utilize a freeze/thaw cycle (stratification) to kick start germination, while many others will do quite well with a spring planting.
To help your pollinators achieve their best performance as quickly as they can, a dormant (winter) planting is favorable, followed closely by a spring planting.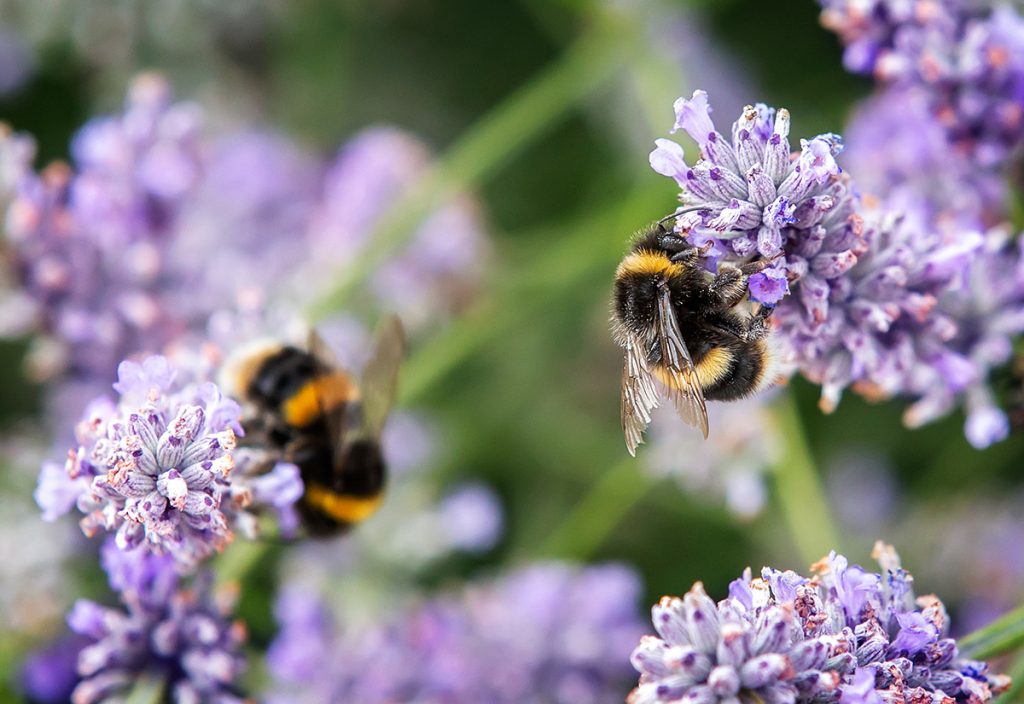 GETTING STARTED ON YOUR PROJECT IS EASY