Where can I find contractors that plant CRP?
FDCE offers full-service Conservation Reserve Program (CRP) planting including site preparation with herbicide, seed mixes that meet USDA specifications, professional no-till installation, and invoice packets that streamline the program turnaround.
Let FDCE work for you in getting a successful planting and navigating the USDA programs!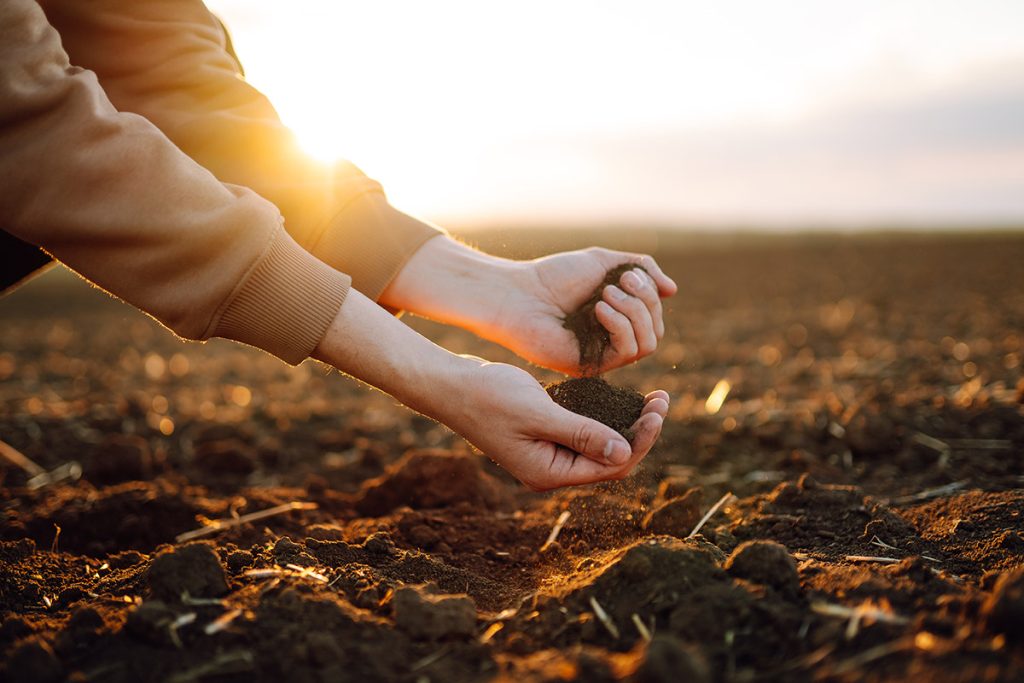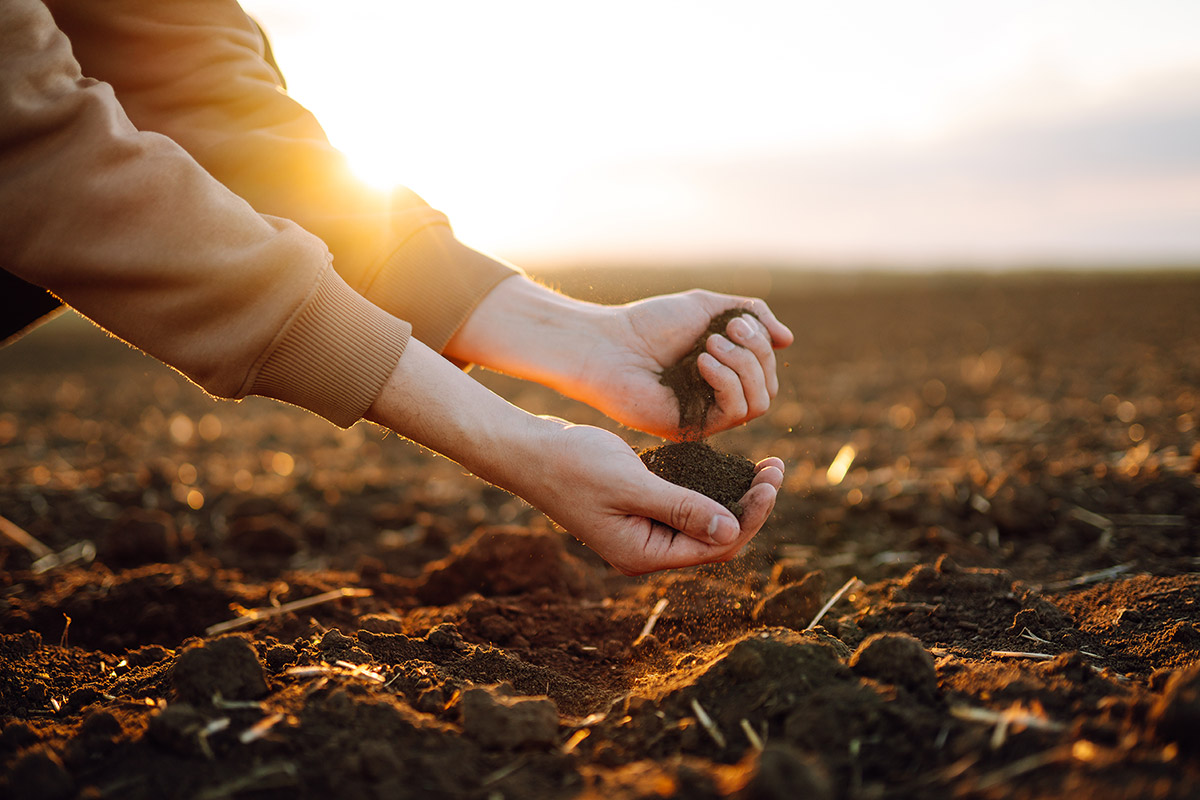 GETTING STARTED ON YOUR PROJECT IS EASY