Where can I find contractors that plant pollinators?
At FDCE, we have successfully planted tens of thousands of acres of pollinators throughout our 19 years of operation. Our full-service planting services include site preparation with herbicide, diverse native seed mixes, and professional no-till installation.
If you're planting pollinators through a USDA, NGO, or state program, we will ensure our seed mixes meet those specifications. We also offer streamlined invoice packets that make the program turnaround go smoother.
Partner with us at FDCE to establish a successful pollinator planting!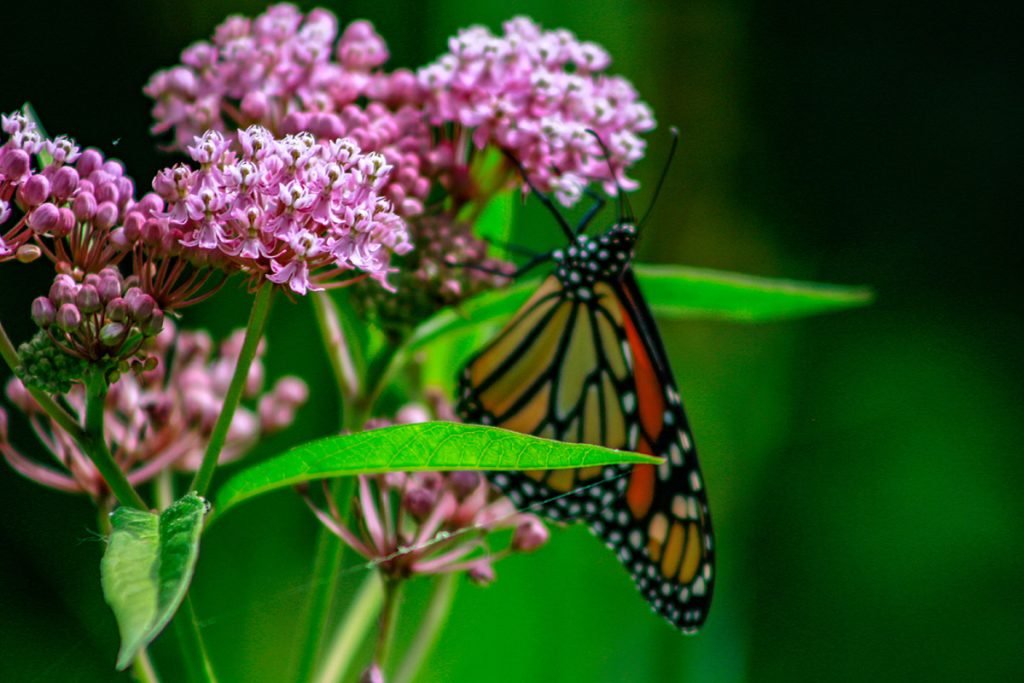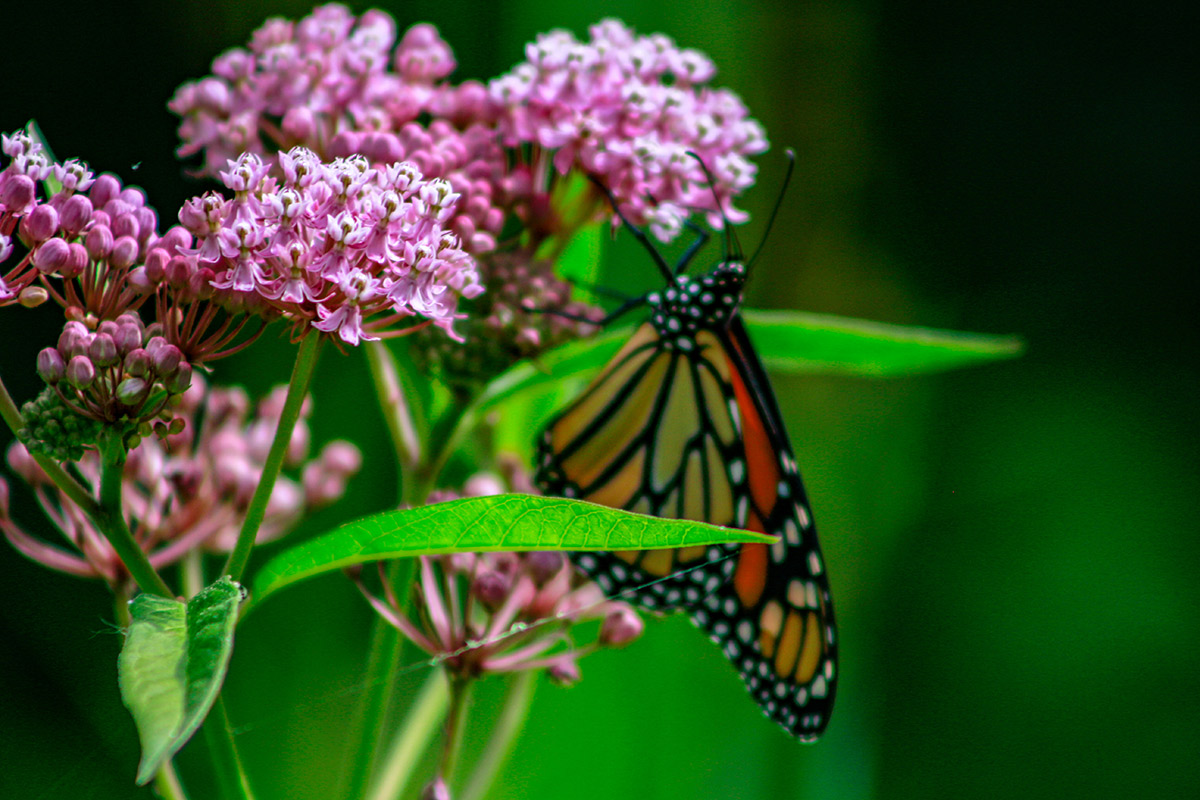 GETTING STARTED ON YOUR PROJECT IS EASY