Solar Vegetation Management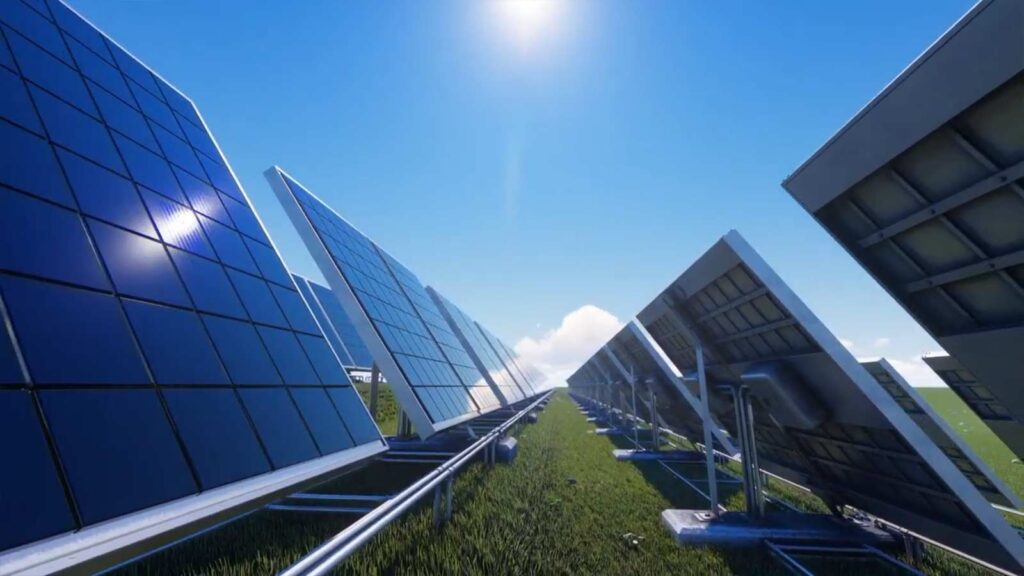 The solar industry is soaring. According to the Solar Energy Industries Association, the industry experienced a 42% average annual growth rate in the last decade, setting the stage for a Solar Decade in the 2020s. Federal and state policies supporting renewable energy adoption, plus declining production costs are increasing demand for clean electricity. With industry growth, there is a need for environmentally responsible site management. Establishing vegetation on projects quickly and predictably both pre and post construction is a key component to stabilizing the soil, preventing erosion and complying with construction specifications.
FDC Enterprises Conservation and Bioenergy provides a professional solution to lead the solar energy industry in responsible vegetation establishment and management. With the team's 400,000 acres of vegetation establishment experience and complete fleet of custom planting equipment, FDC offers full-service vegetation solutions for utility-scale solar projects.
A key factor in FDC's promise of predictable success is seed supplier support. FDC partners with Star Seed Incorporated to provide superior seed products.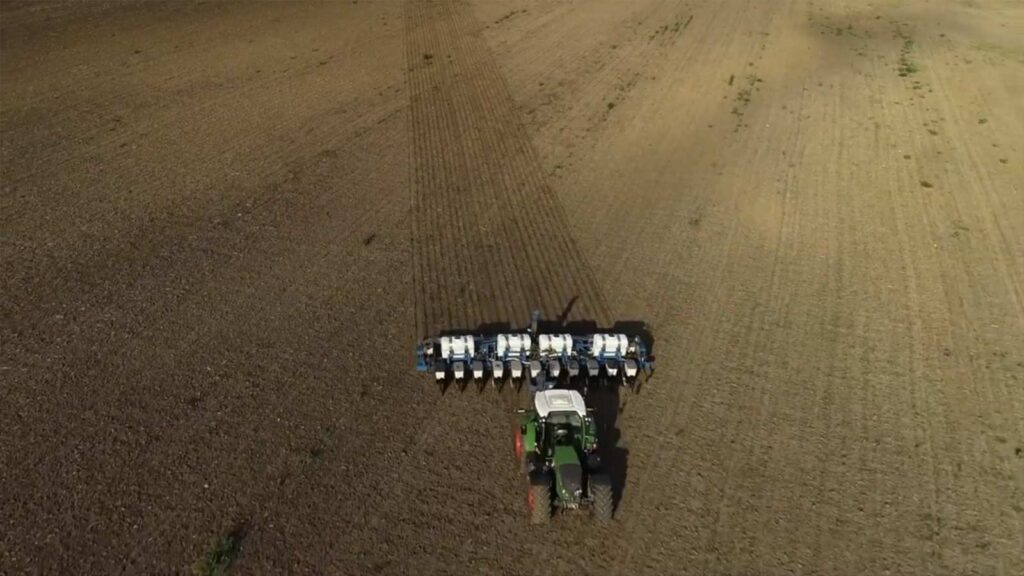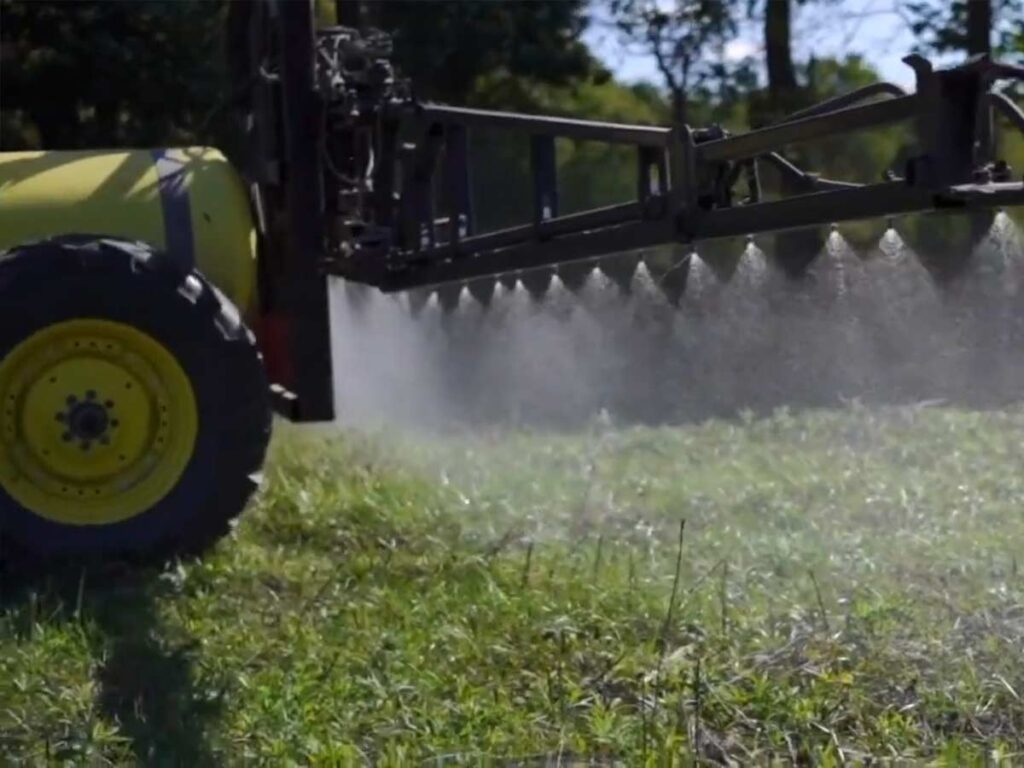 Star Seed shares FDC's vision for limiting mechanical landscape intrusions while protecting the environment. By supplying and planting a quick to establish seed mix pre-construction followed by an upgraded diverse mix planting post-construction, FDC and Star Seed provide an economical and environmental vegetation solution.
Star Seed's 100 years of experience helps the team best identify the most economical solutions based on market changes and customer needs. With one of the largest selections of native grass and wildflower seed in the industry, Star's custom seed mixes establish robust root and leaf systems quickly which holds the soil from eroding during construction and reach ideal height levels to prevent overgrowth post-construction.
Paired with Star Seed's expertise, FDC clients can expect:
Establishment of a quick cover pre-construction
Minimal soil erosion
Improved water quality moving off-site during and after construction
Minimal invasive and undesirable competitive vegetation
Minimal post-construction vegetative repair and seed mix upgrade costs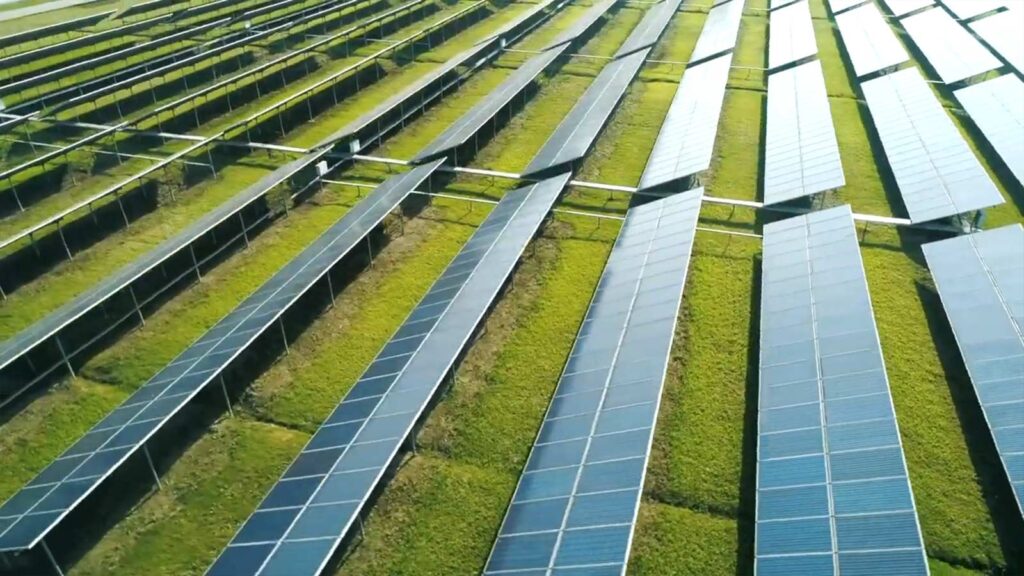 Pollinator Friendly Utility-Scale Solar Projects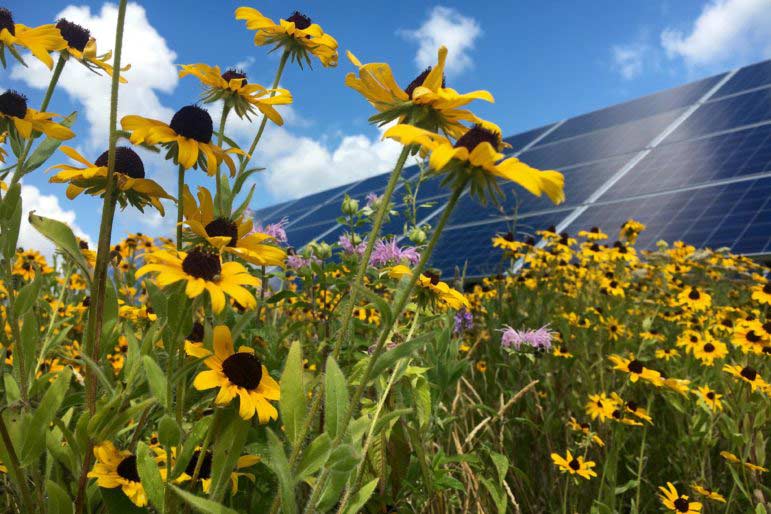 Pollinator friendly utility-scale solar projects offer a win-win solution that benefits both energy and environmental needs. Over half of the US's primary crops rely on pollination. This is equal to roughly $14.6 billion in annual agricultural production.
By establishing pollinator-friendly vegetation within solar fields, pollinators are able to flourish, improving the health of surrounding agriculture. Additionally, pollinator friendly solar projects protect soil, significantly reducing stormwater runoff and erosion compared to sites using gravel, turf-grass, and non-native plants.